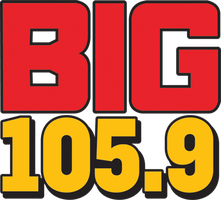 South Florida's Classic Rock
Over 650,000 weekly listeners know Big105.9's personalities include Paul & Young Ron, Aly, Doc Reno, and Dave Hill.  Core artists include:  Led Zeppelin, Pink Floyd, Van Halen, and the Rolling Stones.
WBGG is South Florida's only Classic Rock station.  A loyal listener base that loves outdoor activities and going to shows.  Partnering with the community, the station is involved in a variety of different promotions that embrace the core "Classic Rock" fan.
Call Letters: WBGG
Format: ROCKCLASSIC
Dial Position : 105.9 FM
Brand: BIG 105.9 Miami
Target Listener: Adults 25-54